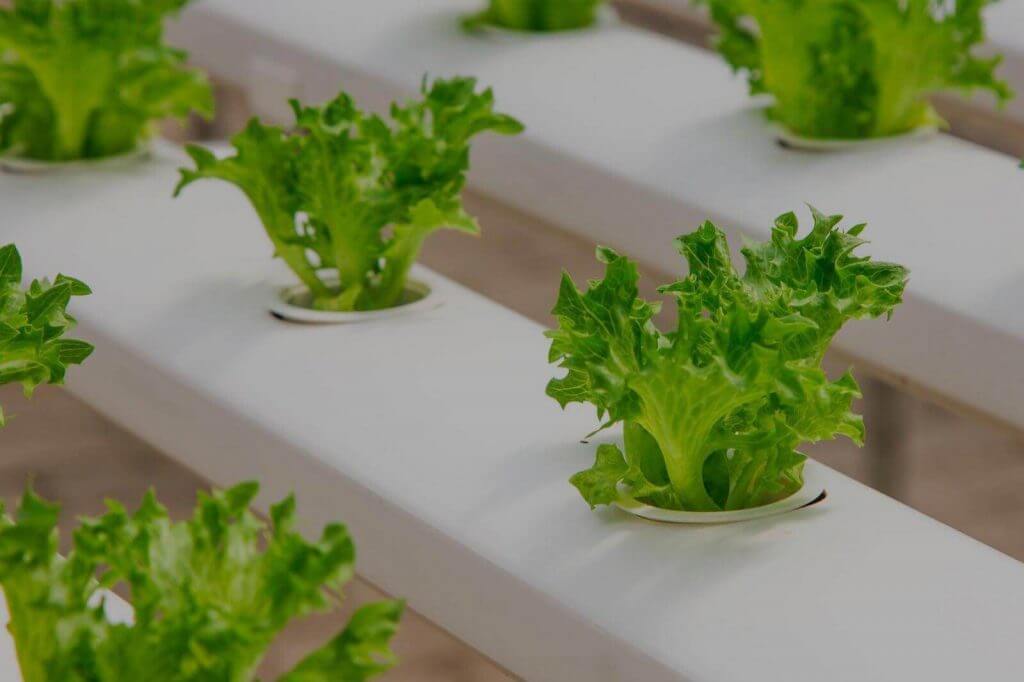 By Making Payments at Nutri4Verve, you agree to have read, accepted all of the Terms & Conditions at Nutri4Verve as per link – TERMS & CONDITIONS
By creating an account, or by using or visiting our Website, Programs, Services, Mobile APP etc. you are bound to these Terms and you indicate your continued acceptance of these Terms.
Click Below to take you to our Secured Online Payment Gateway.
Pay using your Credit Card / Debit Card / Netbanking Options/ Wallets
FOR INDIAN ONLINE PAYMENTS (INR)
Indian Credit & Debit Cards  |  Indian Net Banking  |  UPI Payments  |  Wallets
FOR INTERNATIONAL PAYMENTS (US DOLLARS)
FOR INTERNATIONAL PAYMENTS (Other Currencies)
*Select Your Local Currency from Currency Dropdown and Type Equivalent Amount
For Cash / Cheque / Draft / Pay Order
Bank Details
Bank : IDBI Bank
Beneficiary name: Shivani Sikri
A/c : 040104 000 113236
Branch : Rajouri Garden, New Delhi (INDIA)
IFSC : IBKL0000040
MICR: 440259002
Please also Email our Accounts department at accounts@nutri4verve.com with your Name, Contact Number & Payment confirmation reference number.
You can also Contact Us and describe your requirements.
We shall make an assessment and recommend what is best for YOU. 
All payment links above will take you to respective secured payment gateway for payments in Indian (INR) and International Currencies. 
Please fill in your complete name, email address and contact number so that we can immediately track your payments. 
You may email us at contact@nutri4verve.com OR Call us @+91-9810906774 for any Technical support or Queries in making Online/ Offline Payments at Nutri4Verve.